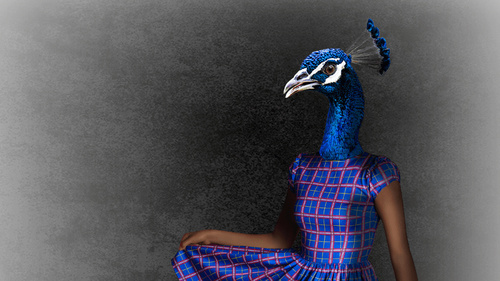 Wim Botha, Hylton Nel, Claudette Schreuders and Berni Searle exhibit in KKNK25, a retrospective celebration uniting the festival's featured artists over past 24 years.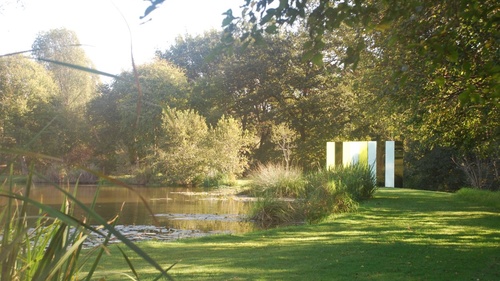 Nandipha Mntambo, Zanele Muholi and Claudette Schreuders feature in Not A Single Story, the annual winter exhibition at the Nirox Sculpture Park. Presented in collaboration with the Wanås Foundation, this exhibition is dominated by women artists in a response to 'a very singular art history'.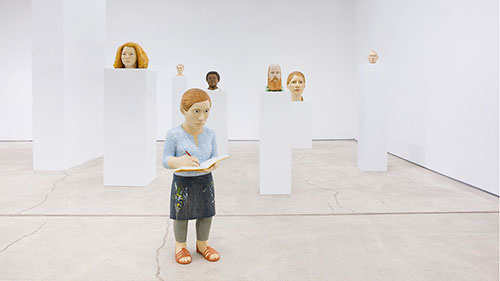 Claudette Schreuders' solo exhibition Note to Self took place at the Jack Shainman Gallery. The exhibition was one of the top five shows to see in New York, according to Time Out magazine.