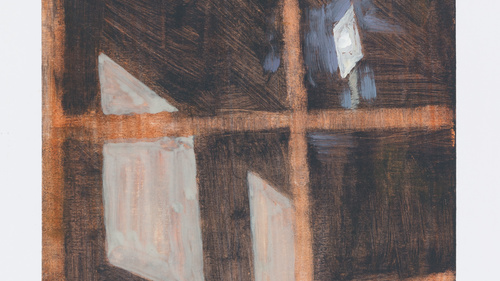 Ian Grose takes part in a three-month residency at SP ACED OU T, an institute located on an organic farm north-east of Berlin aiming to help artists enter into a dialogue with contemporary art far removed from the urban rush.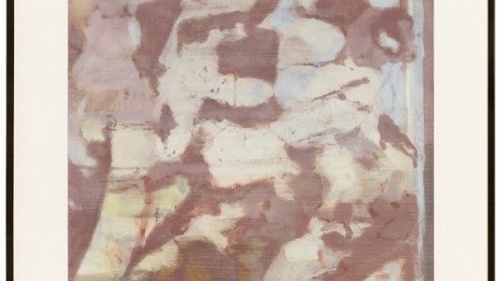 Ian Grose features in Gold at Yutaka Kikutake Gallery. The three-artist exhibition 'uses art to explore something that captivates us like gold, approaching the topic not from the cultural and historical background, but from a different perspective altogether'.
1 November - 8 December 2018
Tokyo, Japan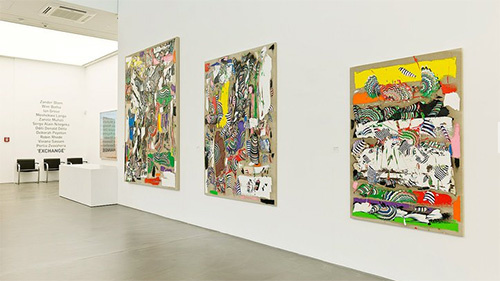 Exchange at Galerie Hans Mayer in Düsseldorf featured works by 11 Stevenson artists: Zander Blom, Wim Botha, Ian Grose, Moshekwa Langa, Zanele Muholi, Serge Alain Nitegeka, Odili Donald Odita, Deborah Poynton, Robin Rhode, Viviane Sassen and Portia Zvavahera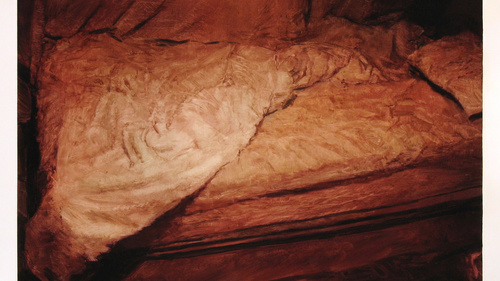 Penny Siopis, Deborah Poynton, Zander Blom and Ian Grose were included in the group show Home Truths: Domestic Interiors in South Africa, curated by Michael Godby, at the Iziko South African National Gallery.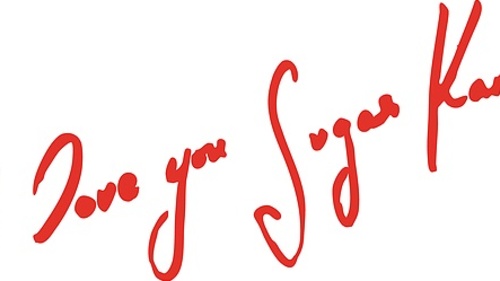 Ian Grose, Simon Gush, Kemang Wa Lehulere, Zanele Muholi, Serge Alain Nitegeka, Deborah Poynton, Penny Siopis, Mawande Ka Zenzile and Portia Zvavahera were included in I Love You Sugar Kane, curated by Zasha Colah, at the Institute of Contemporary Art Indian Ocean, Mauritius.