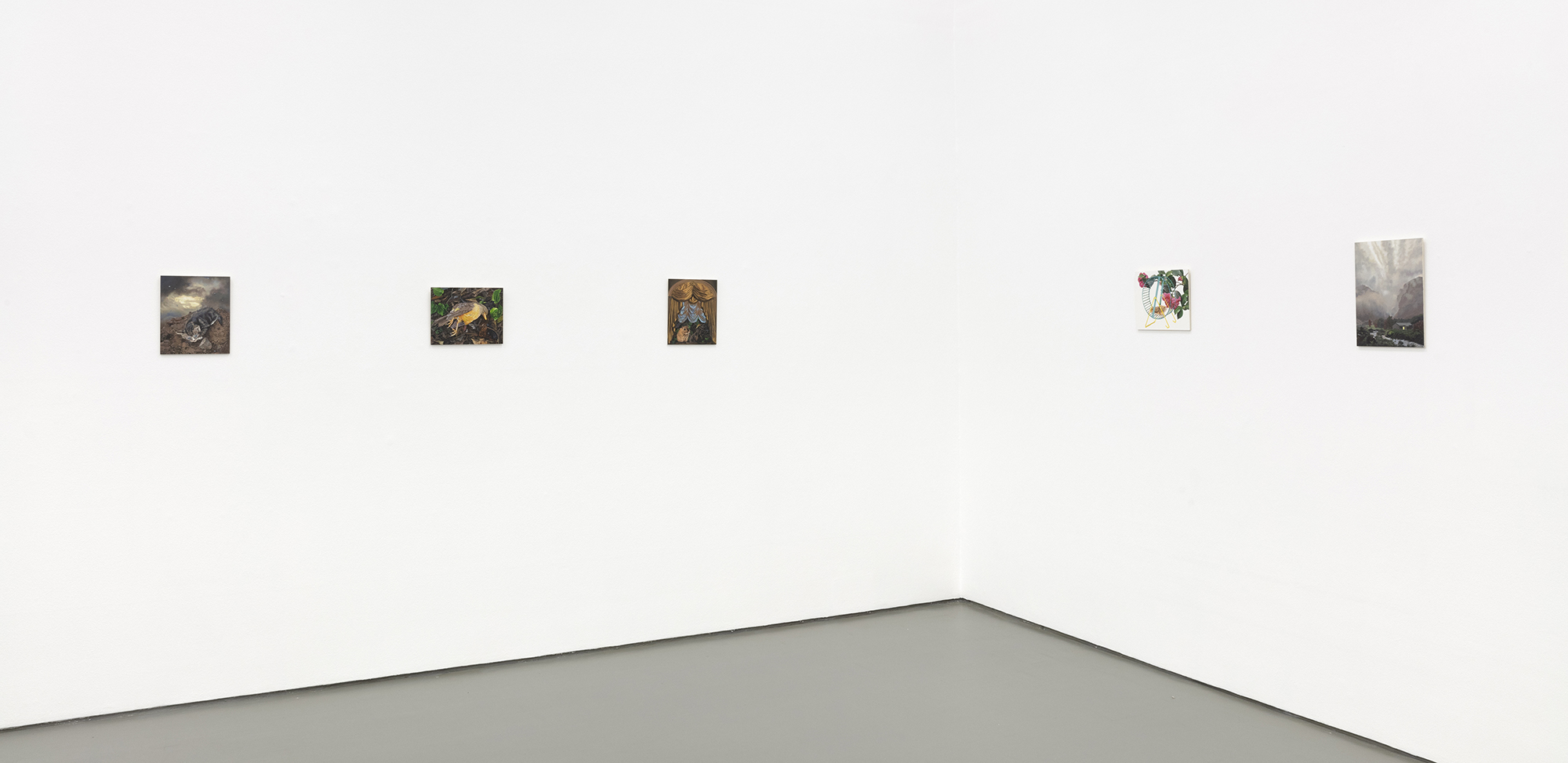 Fool's Gold, installation view
Deborah Poynton was scheduled to have a survey show at the Drents Museum in Assen, the Netherlands - an institution with a focus on contemporary realist painting - from May to September 2020, which has been postponed to 2021. Curated by Karlijn de Jong, the exhibition looks at just over a decade of work through approximately 50 paintings. We are pleased to share a video commissioned by the museum on Poynton and her work, along with a group of recent small paintings titled Fool's Gold, in an online presentation - click here to view.
Fool's Gold can be viewed by appointment at the Cape Town gallery - click here to book a visit.
New dates for Poynton's Drents Museum exhibition are 18 April to 5 September 2021.