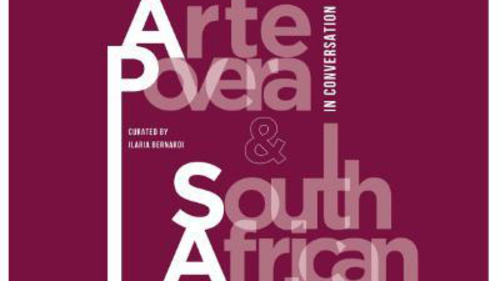 Jane Alexander and Moshekwa Langa feature in Arte Povera and South African Art: In Conversation curated by Thembinkosi Goniwe and Ilaria Bernardi. The show aims to 'further develop the bridges between Italy and South Africa, using art as universal language'.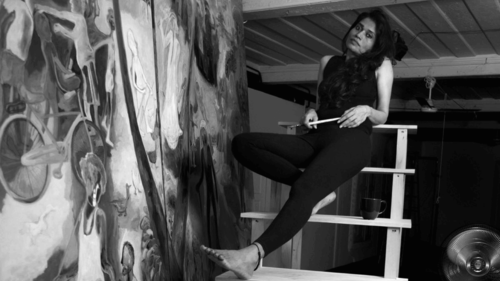 We are proud to announce the representation of Jane Alexander, Georgina Gratrix, Sosa Joseph and Bronwyn Katz. Joseph's exhibition The Hushed History of Oblivion is currently in Cape Town, and solos by Gratrix and Katz will take place in 2024.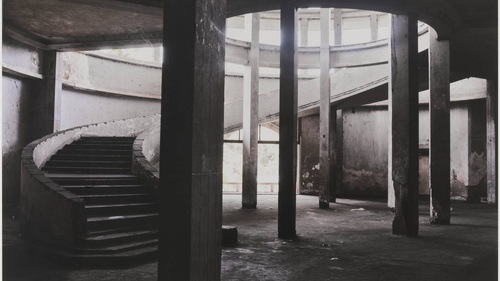 Jane Alexander, Edson Chagas, Pieter Hugo, Jo Ractliffe, Penny Siopis and Guy Tillim feature in Trace - Formations of Likeness: Photography and Video from The Walther Collection, taking place at Haus der Kunst. The exhibition aims to showcase 'the medium's capacity as both an instrument for empowerment and formation of the self, as well as its complex uses as a tool for control and subjugation'.