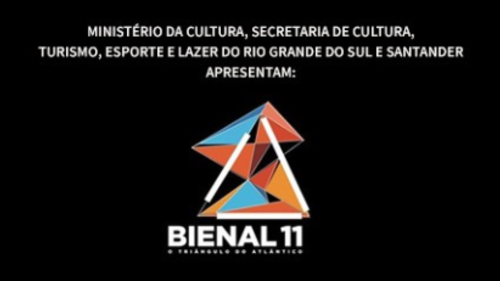 Zanele Muholi, Mame-Diarra Niang, Viviane Sassen and Kemang Wa Lehulere are included in the 11th Mercosul Biennial. This year's iteration is curated by Alfons Hug and Paula Borghi and 'aims to take a look at the triangle that has been linking the destinations of America, Africa and Europe for more than 500 years'.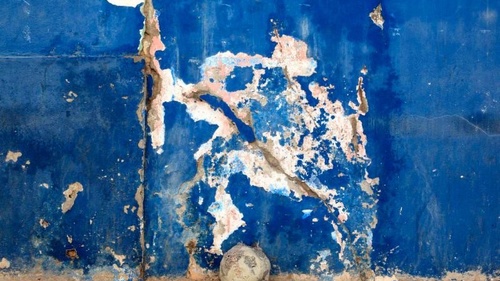 Edson Chagas, Simon Gush and Mame-Diarra Niang feature in Deconstructed Spaces, Surveyed Memories a group exhibition presented by The Walther collection at the 11th Rencontres de Bamako. This show 'acknowledges the complexities and differing conceptions that can resound through each urban space, personal memory, or social community'.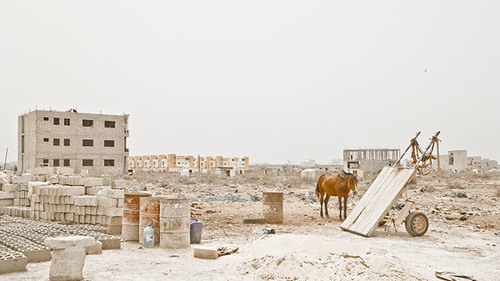 Edson Chagas, Simon Gush and Mame-Diarra Niang are included in Recent Histories - New African Photography at the Walther Collection. Featuring 14 contemporary artists of African descent, born in the early 1970s and onwards, the exhibition investigates social identity, questions of belonging and an array of sociopolitical concerns.