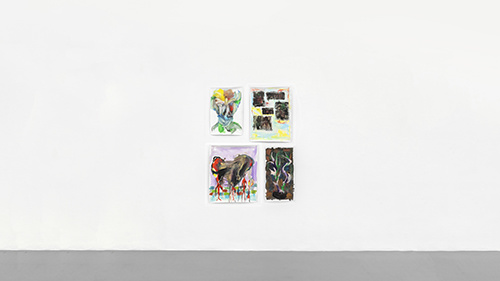 Zander Blom presents NEW PAINTINGS at signs and symbols, his first solo exhibition in New York.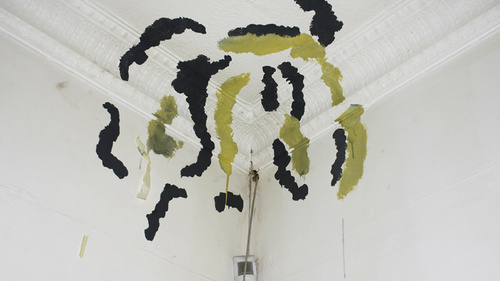 Zander Blom, Meschac Gaba, Moshekwa Langa and Serge Alain Nitegeka exhibit in Mapping Worlds at the Norval Foundation. The show forms of a series of exhibitions and talks 'highlighting the divergent ways collections of visual art and design are assembled, managed, understood and engaged with by audiences'.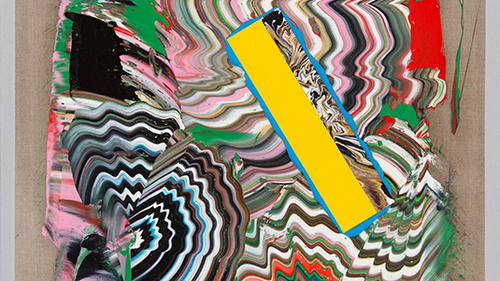 Zander Blom presents an exhibition of new works at Galerie Hans Mayer. This is his second solo show with the gallery.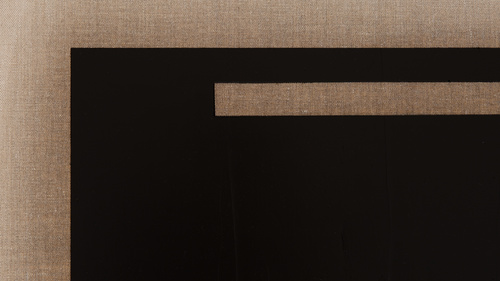 Zander Blom is a visiting artist at the Institute of Contemporary Art Indian Ocean, with a presentation including workshops and a solo exhibition.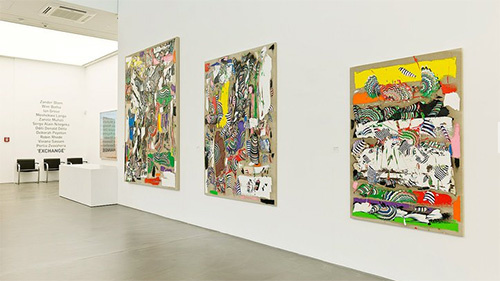 Exchange at Galerie Hans Mayer in Düsseldorf featured works by 11 Stevenson artists: Zander Blom, Wim Botha, Ian Grose, Moshekwa Langa, Zanele Muholi, Serge Alain Nitegeka, Odili Donald Odita, Deborah Poynton, Robin Rhode, Viviane Sassen and Portia Zvavahera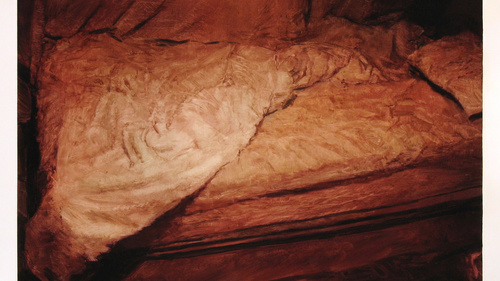 Penny Siopis, Deborah Poynton, Zander Blom and Ian Grose were included in the group show Home Truths: Domestic Interiors in South Africa, curated by Michael Godby, at the Iziko South African National Gallery.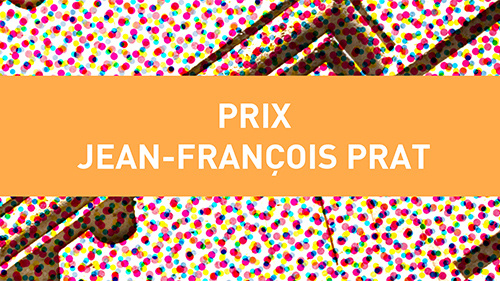 Zander Blom, who won the third Jean-François Prat Prize in 2014, recently showed work at the Palais de Tokyo as part of the fifth edition of the contemporary art prize.